Build
a
Sense
of
Belonging
Our membership base is made up of more than 230 small non-profit organizations, including 151 community associations. Every day, these volunteer-run organizations are positively impacting Calgarians and shaping our city. Each with their own mission and mandate, these organizations work to support youth and families, seniors, sports and recreation, ethnocultural communities, safety, environment, social services, the arts, and much more!
Our member organizations and their dedicated volunteers build a sense of community by connecting Calgarians to important issues, causes, and each other.
Community-Based Organizations
Rural Community Associations
What is a Community Association?
Our organization was founded to support community associations (CAs). While we have grown to serve a broader base, CAs still make up 65% of our membership.
CAs have the unique ability to mobilize, support, and interact with their residents to improve neighbourhood life in Calgary. Everyday, they make significant contributions to the health and well-being of your community. CAs exist in every neighbourhood in Calgary – they are non-profit organizations run by your neighbours and other volunteers that connect you, act as a voice for your area, and offer you endless opportunities close to home.
Find My Community Association
Use our map to locate your community association and find their contact information.
---
With over 20,000 community volunteers in Calgary, we believe that it is important to recognize their efforts and showcase the work they do to make their communities a great place to live, work and play! Learn more.
In addition to the many benefits you get from having your own community association membership, take advantage of the following:
In addition to the many benefits you get from having your own community association membership, take advantage of the following: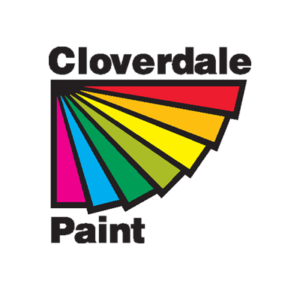 Paint & Paint Supplies
Whenever you need to buy paint or paint supplies you simply say you are a "Federation of Calgary Communities Club Member" and you will receive more than 25% off paint and more than 15% off paint supplies!
Free Banking
Take advantage of a no obligation, free "financial fitness" check-up with an investment specialist and a will and estates expert and receive a $50 gift card. This offer is open to any Calgarian who is a member of their local community association. Community is one of Servus's core values. After all, we live and work in your community!
HR Toolkit for Small Business
Federation of Calgary Communities has entered into a exclusive program with ConnectsUs HR™ so you can take advantage of the proven HR and COVID-19 toolkit made for small organizations and Canada-compliant. It's $349. But enter your Calgary Communities discount code and get 50% off your HR. Pay only $174.50!