Thank you to our
Funders & Sponsors
We sincerely thank all our funders, sponsors, and donors for their support!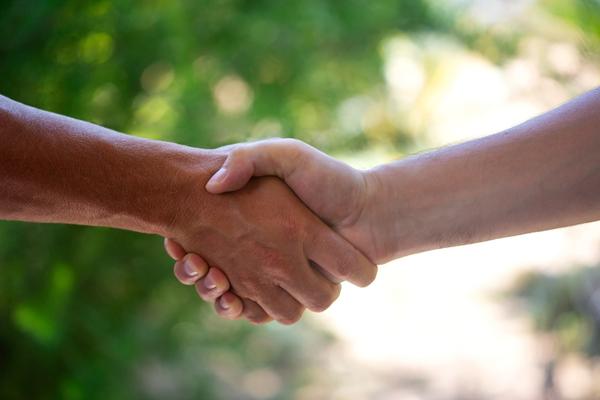 Subscribe to our Newsletter
Click below to stay up-to-date on all things community, urban planning, news, and so much more!
Edit Template
Looking for more information or have any questions? 
Feel free to reach out, we're always here to help!
Edit Template