Community
and
Citizen
Involvement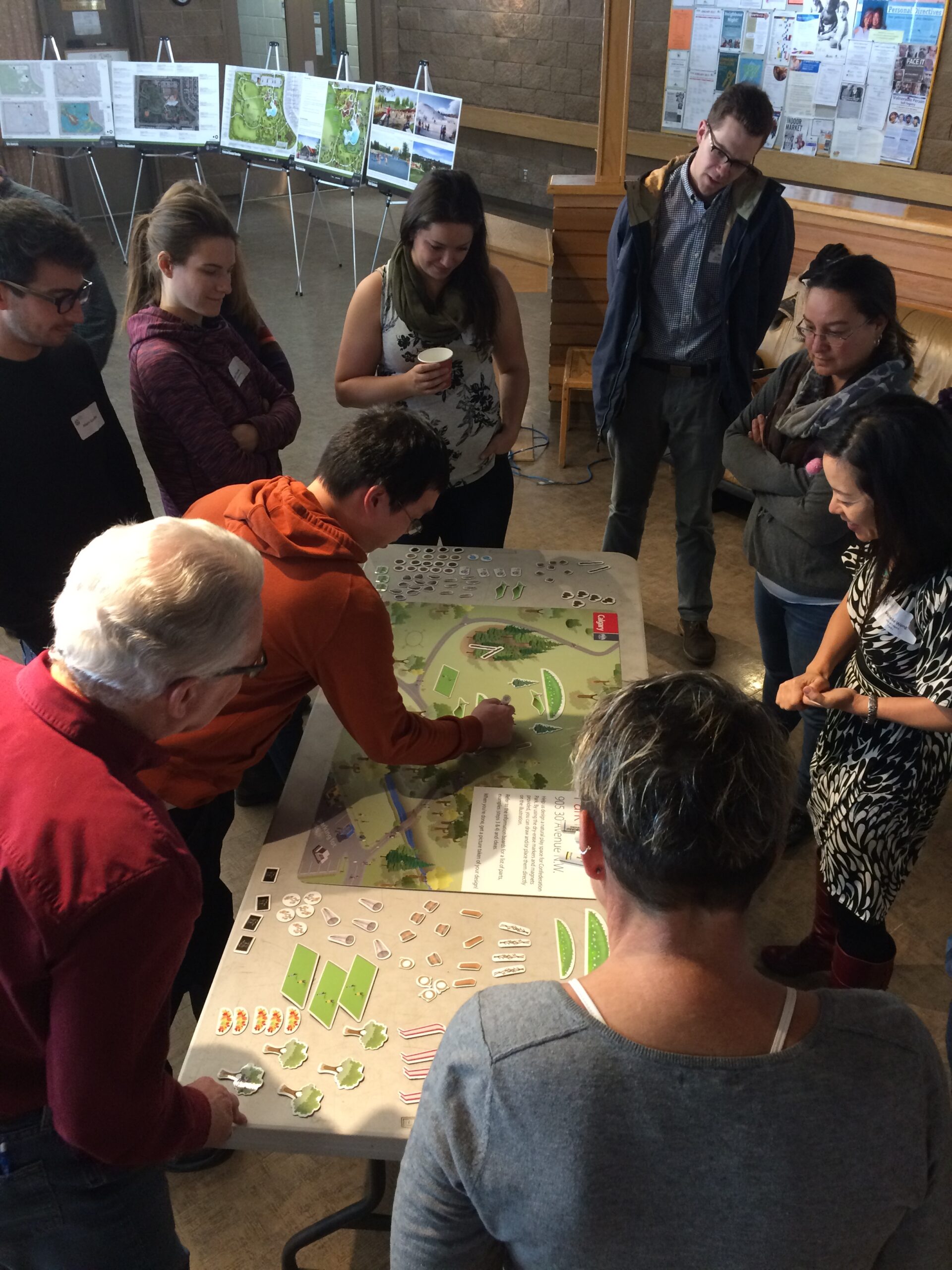 The Partners in Planning program (PIP) is a free, award-winning certificate program offered by the Federation of Calgary Communities in partnership with The City of Calgary. The program is geared towards helping community association planning volunteers and the public to develop skills for effective participation in the planning process. 
Certificate Program
To earn your Partners in Planning certificate, you need to take 3 core courses and 1 elective course. The 3 core courses cover the basics of the planning system in Calgary and every year, we offer a variety of elective courses. There is no time restriction to complete the courses so you can spread them out over a few years if you like. Also, you can retake courses or take other courses that interest you at any time. 
Join One of Our Upcoming Partners in Planning Sessions
Core Courses
Every year we offer these three core courses as part of Partners in Planning! The courses are Community and Citizen Involvement, Planning Implementations and Understanding Planning and Design.
Register Today!
Elective Courses
Every year we offer unique and interesting elective courses as part of Partners in Planning! We try to pick special topics that are relevant and that you will find exciting. Check out past PIP elective courses.
Register Today!
Images from previous sessions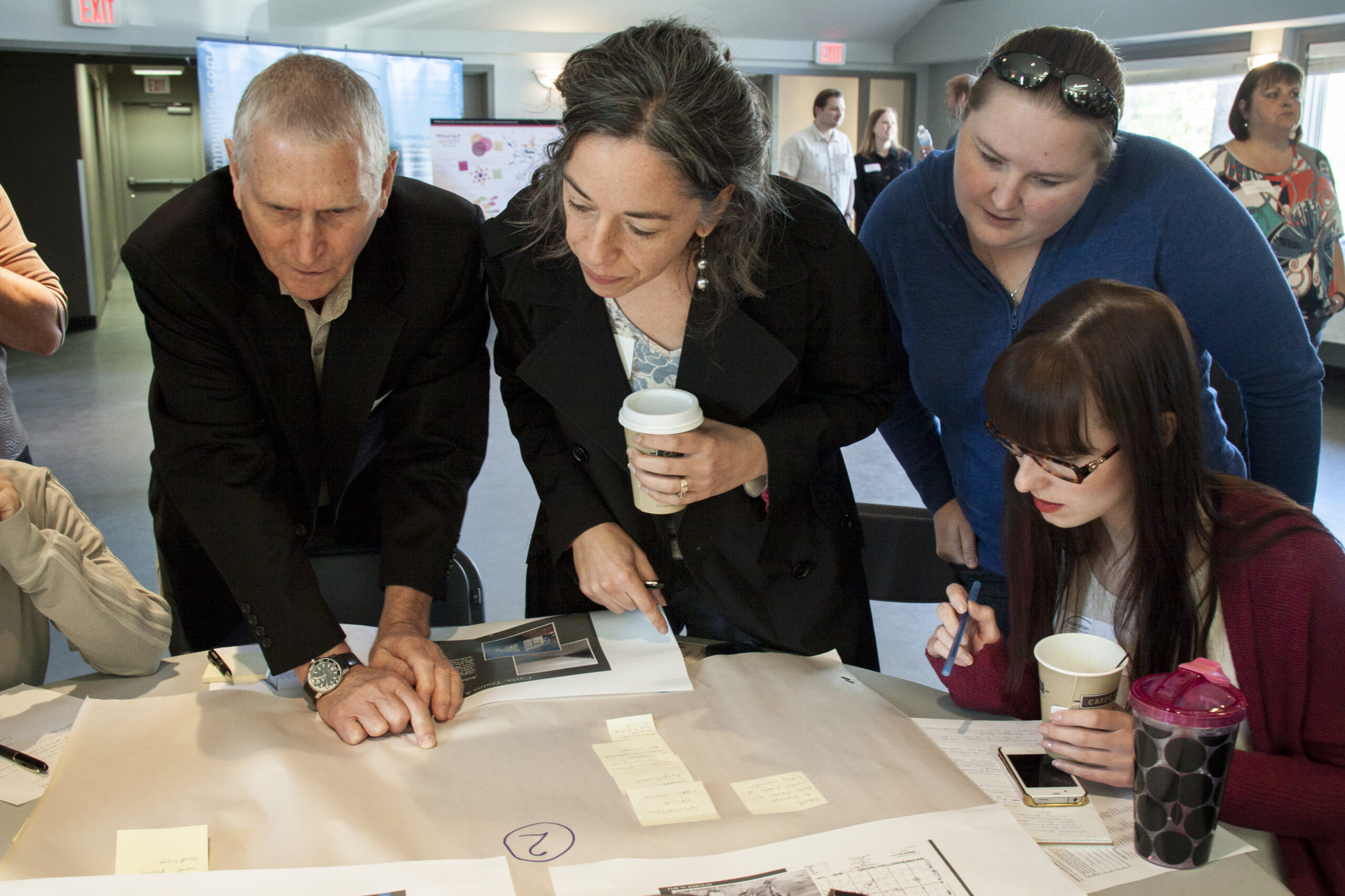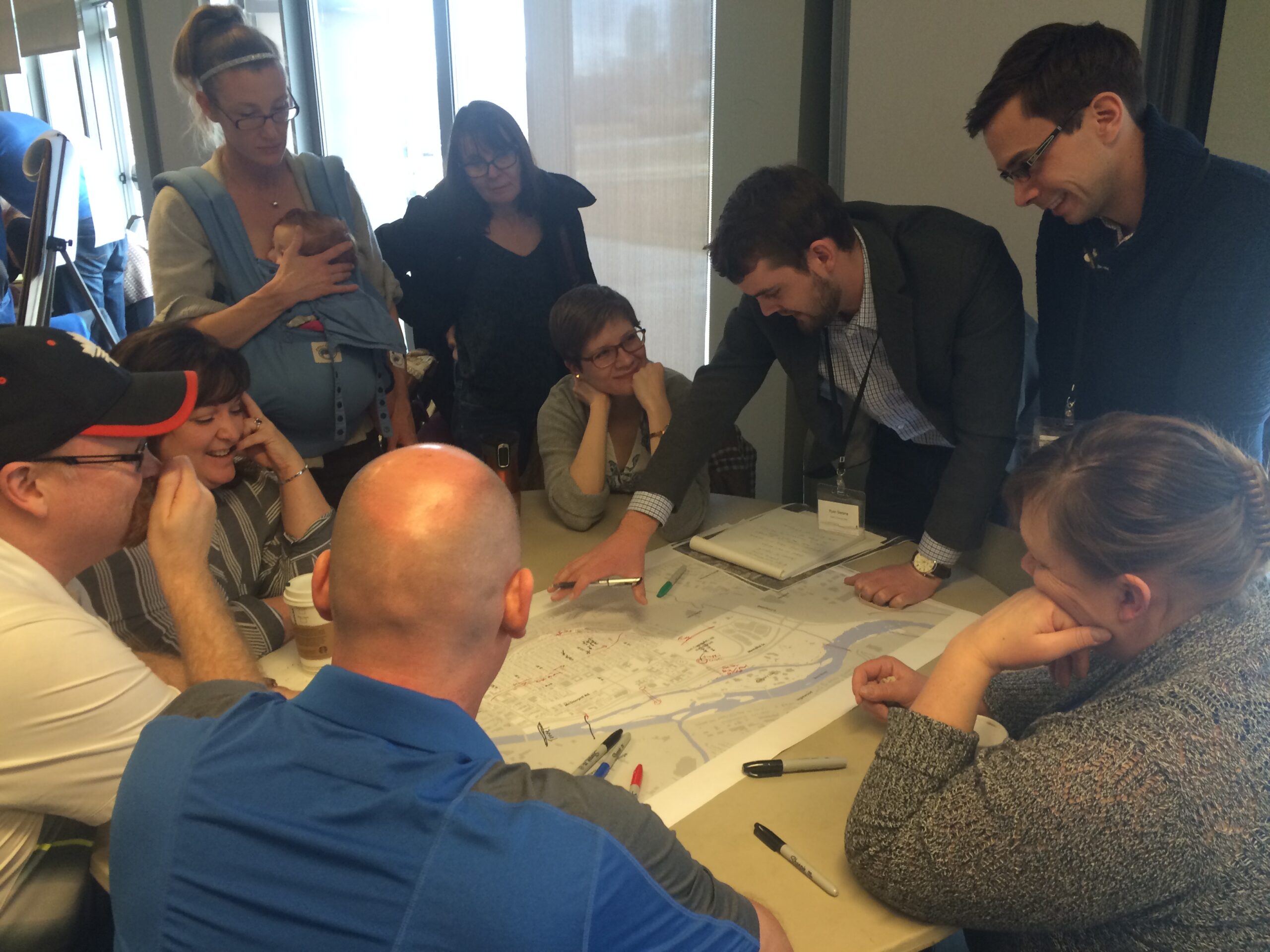 Urban Planning
Want to learn more about Urban Planning? Check out the Urban Planning page!