Community Learning
WORKSHOPS
Our Community Learning workshops bring peers together to learn from one another as equals! Community Learning was created to give our members the opportunity to share their experiences in their community with each other to build capacity amongst peers.
Our members strengthen each other by sharing best practices, addressing community concerns, and supporting individual and organizational challenges. Join us for one of our upcoming Community Learning workshops to learn practical skills from the network today!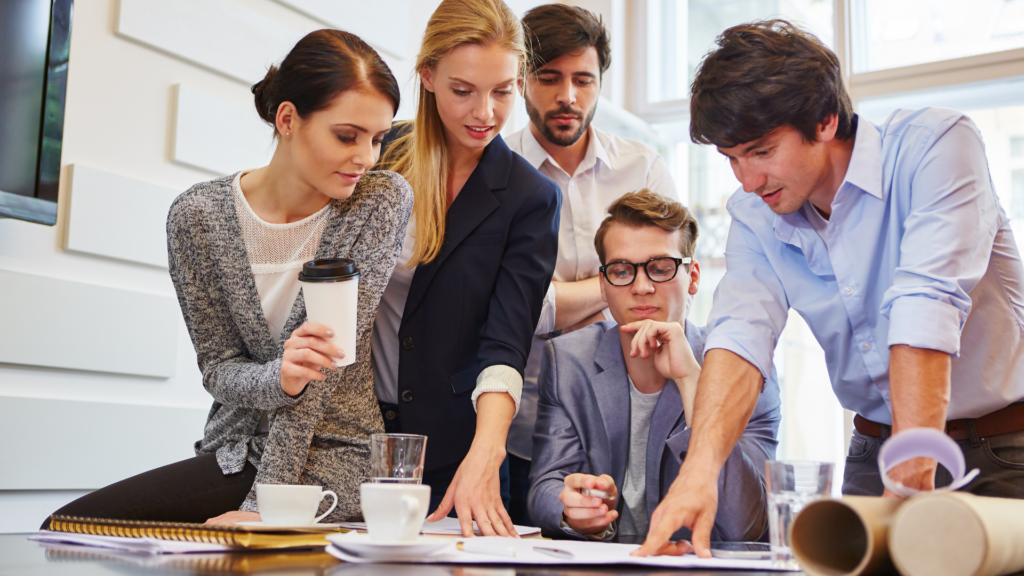 Subscribe to our Newsletter
Click below to stay up-to-date on all things community, urban planning, news, and so much more!
Edit Template
Looking for more information or have any questions? 
Feel free to reach out, we're always here to help!
Edit Template