Toole Peet Action Grants are small barrier free micro grants, up to $1,000 each, that support Federation member organizations to re-engage with their residents, as they see fit.
Winners of the Toole Peet Action Grants will be drawn from all entries. We will award a minimum of $7,000.
To be considered eligible for a Toole Peet Action Grant, organizations must:
Be a member of the Federation of Calgary Communities
Only submit one "action" application with an ask for up to $1,000. No matter your need or want, submit it. Anything is possible!
Attend the "awards" event on November 16 (you will be automatically registered but can invite others to attend)
Agree to submit a photo, two sentences of impact and receipts to be reimbursed if your organization wins!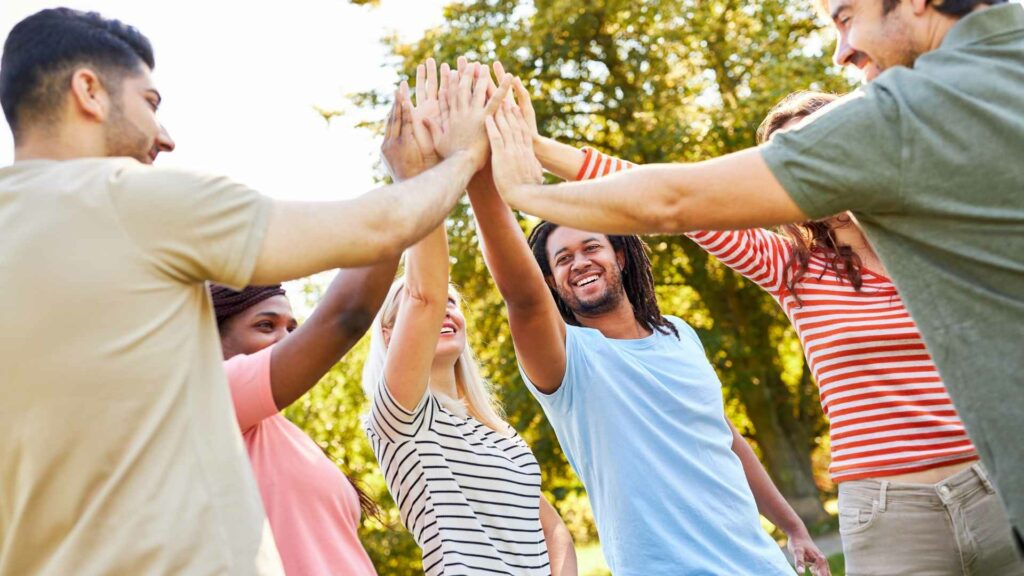 Looking for more information or have any questions? 
Feel free to reach out, we're always here to help!
Edit Template