Empowering your
community
Through our work in community, we empower non-profit leaders. Our services focus on increasing our members' ability to meet their organizational needs. Every year, we offer our member organizations support and opportunities to increase their knowledge around non-profit governance, increase their
confidence in leading their teams and organization, and increase their capacity to support their members and communities. Every year we support our members in leading strong, vibrant, and
flourishing non-profits.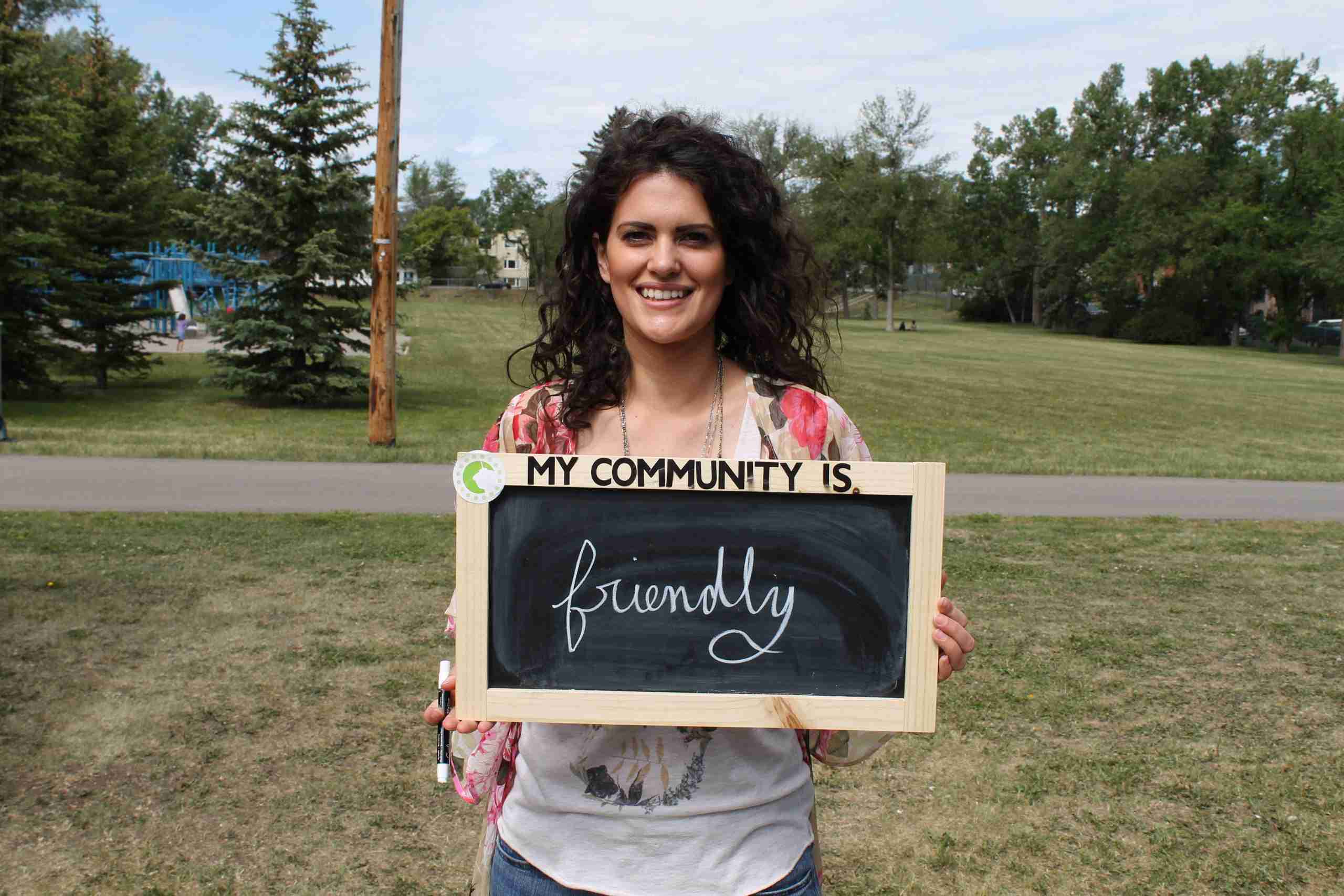 In 2022, Our Impact on Community Was
Financial Audits Completed for our Members
Grants Awarded to Community-Based Organizations Totalling Over $120,245.
Learn More About the Federation
Subscribe to our Newsletter
Click below to stay up-to-date on all things community, urban planning, news, and so much more!
Edit Template
Looking for more information or have any questions? 
Feel free to reach out, we're always here to help!
Edit Template