How does Exploring Communities
work?
Focusing on placemaking, students work with four communities to create a unique project through identifying demographics, needs, and amenities unique to each community. 
Placemaking is the process of turning unused spaces into places, and inspiring a connection between your residents and the community.
Your organization will:
Learn about the needs and opportunities in your community.
Learn new virtual ways to engage residents.
Receive a project plan that you can easily implement.
Engage your residents!
Support a group of students who will engage your residents.
Provide students with insight, ideas, and feedback on their
projects.
Attend pitch night.
Carry out the project.
FREQUENTLY ASKED QUESTIONS
The Federation and the professor decides on the community and coordinates with the CA
Semester begins for the students and the Federation hosts an info session with all organization representatives (1 hour).
30 mins of board meeting time required. The students meet and engage with the board on values and interests.
The students facilitate engagement to learn more about the community. Then they engage the broader community. – 3 project options
30 minutes of board meeting time required. The students present their project ideas and recommendations. The board offers feedback on the project.
The students will complete their final report and share with the instructor and the Federation. This will be an opportunity to prepare for Pitch Night.
Pitch Night: Representative members from each association attend the event in early December (2 hours). Students pitch their project ideas to the audience, who award $1000 to first-place winner and $500 to second-place prizes
Beyond December – Commitment to implement the project as funded on a reimbursement basis.
It is important for your organization, the Federation, and the University
instructor to be committed to Exploring Communities so that the program is
carried out successfully. This means that all stakeholders ensure that they can
uphold the meeting requirements and commit to open communication.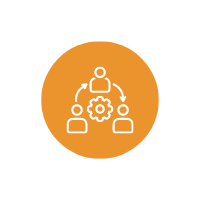 Endorses the program and
provides support during
planning (ex. communications
and logistical help).
Commits to timely
communication with the
students and the Federation.
Meets with the Federation
to discuss logistics and the
purpose of the program.
Commits to implement the
project as funded.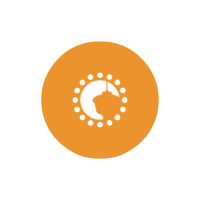 Facilitates the connections.
Commites to timely communication with the other stakeholders.
Offers funding to "winners"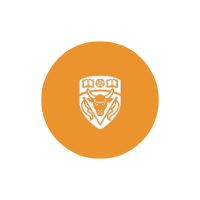 Coordinate student projects the incorporate community information.
The instructor commits to timely communication with other stakeholders.
Submit your application
today!
Projects are encouraged to take place soon after the completion of the winter 2022 semester and must be completed by August 31, 2022.
Questions or comments? We are always happy to help.
Contact Michelle at planner2@calgarycommunities.com
Subscribe to our Newsletter
Click below to stay up-to-date on all things community, urban planning, news, and so much more!
Edit Template
Looking for more information or have any questions? 
Feel free to reach out, we're always here to help!
Edit Template