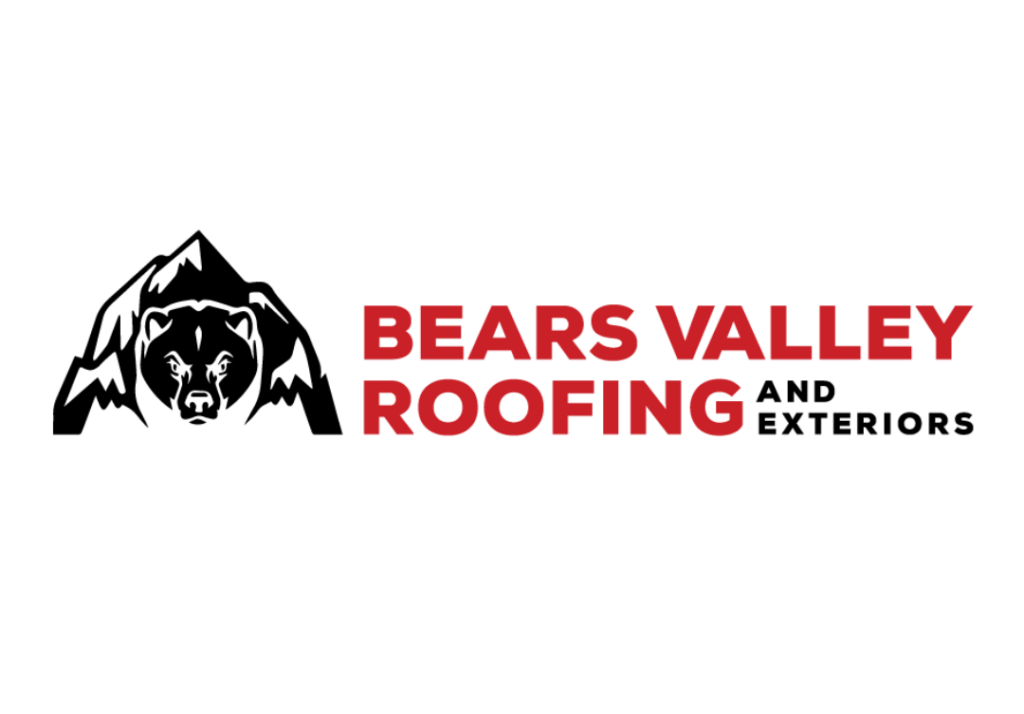 Bears Valley Roofing and Exteriors
Bears Valley Roofing and Exteriors has been excelling in the exterior construction industry with a highly trained and professional installation team for nearly three decades. Whether you need a new install, replacement, or repair – this team has you covered!
 Bears Valley Roofing and Exteriors is a full service exterior contractor offering no-obligation estimates, roofing, emergency repairs, siding, cladding, inspections, full installation, soffits and eavestroughs. Our IICRC certified and HAAG licensed inspectors will thoroughly evaluate your home or building to ensure accuracy and success every time. We pride ourselves on our exclusive trade partner network to support a hassle-free client experience.
Contact Information
5537-5547, 1A Street SW, Manchester, Calgary, Alberta, T2H 0E6, Canada