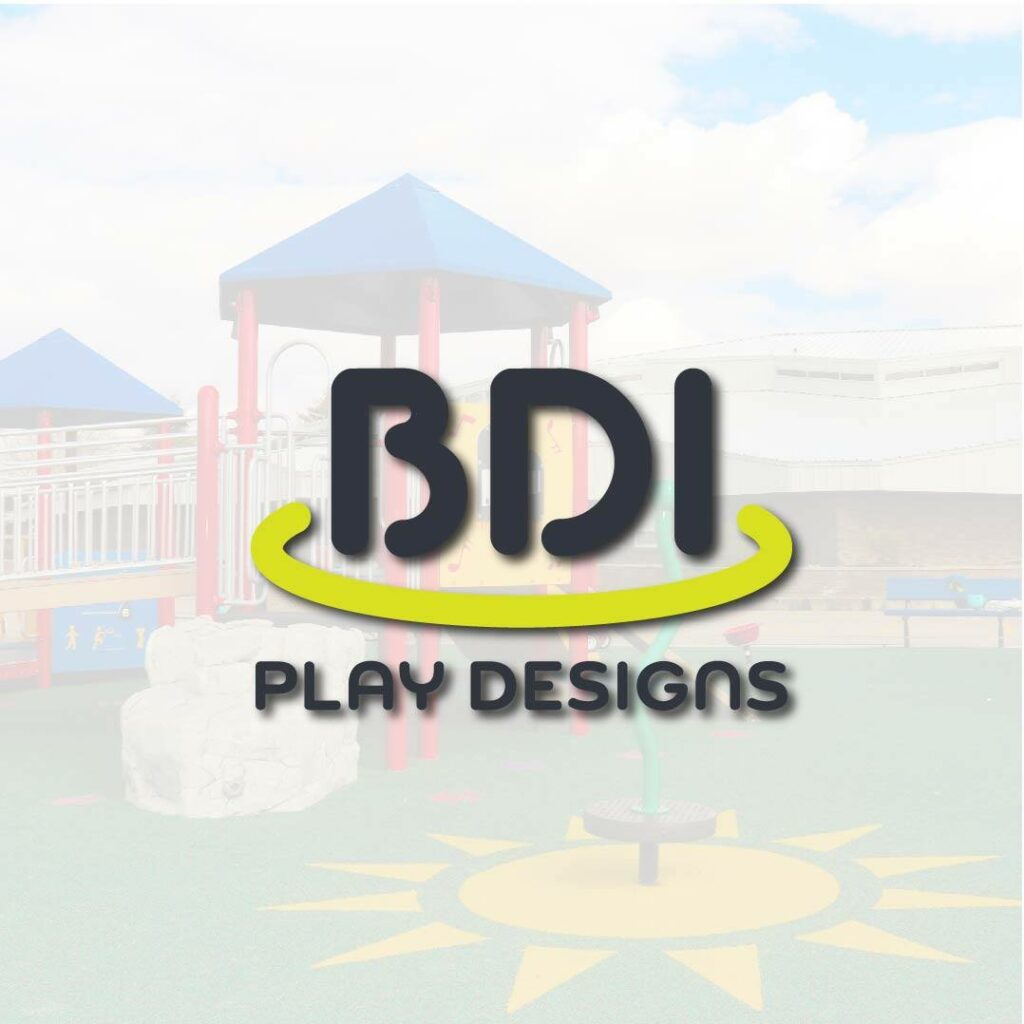 BDI Play Design Inc.
BDI Play Designs is a Southern Alberta, family-run operation and we have a passion to design fun! We know great playgrounds and the manufacturers we represent know just how to build them!  From fabulous play structures offering tremendous amounts of play for all ages; customized water parks that bring refreshing enjoyment to young and old alike; fitness equipment that encourages you to move; sporting equipment including basketball, soccer, and football goals for that champion in everyone; to a variety of convenient and durable park furnishings such as benches and waste receptacles - not to mention campfire rings and picnic tables where you can gather to picnic and enjoy each other's company! Looking for surfacing that is safe and clean? We offer several fantastic solutions!  We offer the much-loved and customizable FallSAFE™ Pour-in-Place rubber surfacing, Engineered Wood Fiber for those wanting to keep a natural look as well as gravel and/or sand.  We do it all, so you don't have to!
From Project Start to Project Finish, we are there to help guide you to that 'Perfect for You' playground that will not only stand the test of time but will be a welcome addition to your school or community for many years to come!