Provide
One-on-One
Support
The Federation supports, trains and encourages community non-profit leaders and volunteers who are improving neighbourhood life, helping Calgarians and shaping our City. We give them the education and tools they need to continue making Calgary a great place to live, work, and play. Our workshops and training, one-on-one support, and online resources focus in the areas of building community connections, urban planning, organizational capacity and financial literacy.
We bring our members together through special events and networking opportunities so they can share and learn from each other. We also recognize the many volunteers who serve in our network, and proudly showcase and promote the value of belonging to local community associations.
For more information about our services
Belonging to the Federation of Calgary Communities also gets you more rewards through the Benefits of Membership program, a.k.a. the BOM!
Belonging to the Federation of Calgary Communities also gets you more rewards through the Benefits of Membership program, a.k.a. the BOM!
Insurance
Not only does Toole Peet provide your organization with unique and specialized liability and directors and officers insurance, they also offer your board members personal insurance at reduced rates!
Banking
Tired of your organization paying bank fees? Servus offers Federation members an exclusive banking package with unlimited basic banking transactions, no monthly fees, and a great interest rate!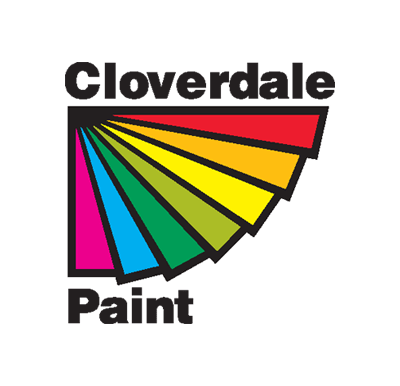 Paint & Paint Supplies
Whenever your organization and your board members needs to buy paint or paint supplies you simply say you are a "Federation of Calgary Communities Club Member" and you will receive more than 25% off paint and more than 15% off paint supplies!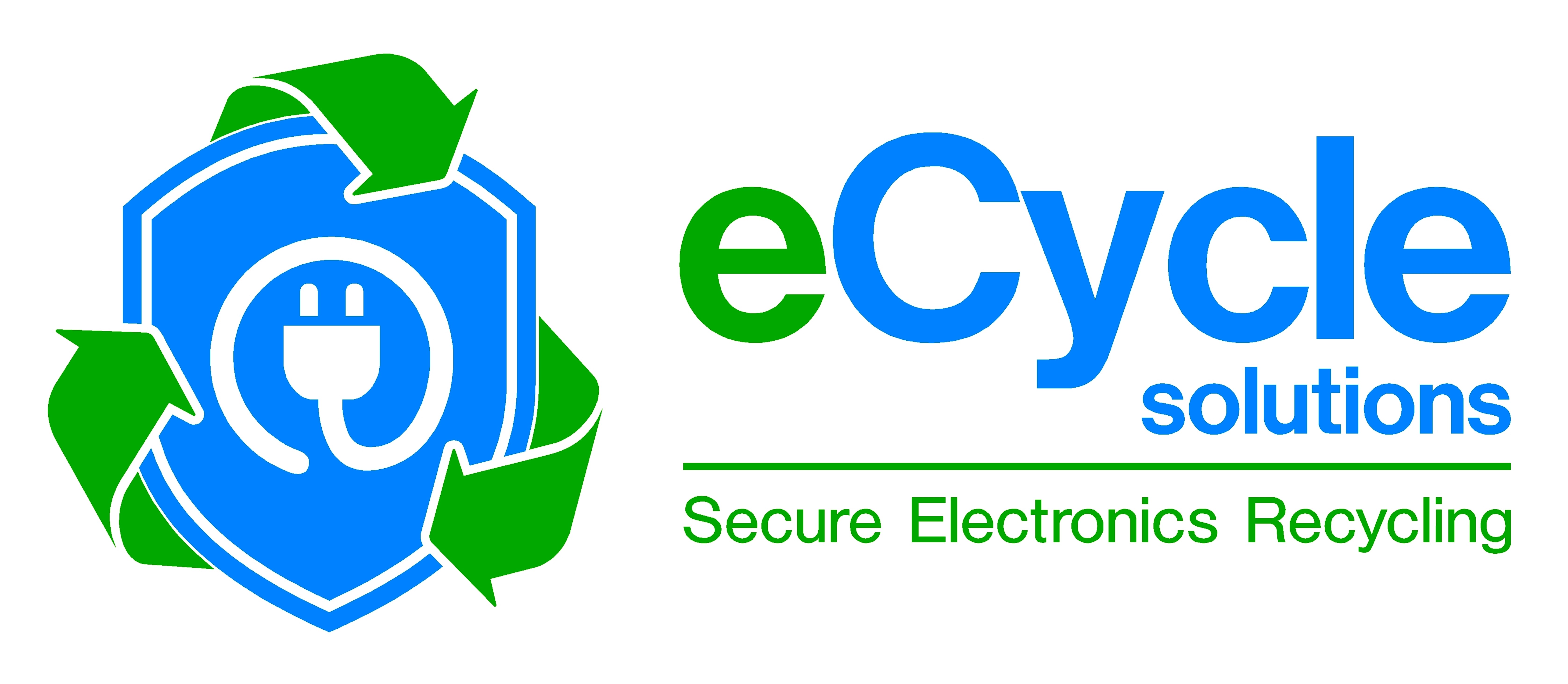 Electronic Recycling
eCycle Solutions is a 100% Canadian company, operating multiple recycling facilities from coast to coast offering their services to Calgarians free of charge in 2019! Since 2005, eCycle has been diverting electronic waste away from landfills by offering innovative recycling solutions. As registered processors for Alberta Recycling Management Authority (ARMA), they will pay your organization for collecting eligible products. How? Invite them to your community clean-up or host an ongoing collection station and they'll come pick up the recycled items and send you a cheque based on what you collected! Contact eCycle to find out how you can earn through diverting electronic waste in your community.

Fee for Service Offerings
As a Federation member, you have access to our Fee for Service Offerings. We'll work with you to make sure your organization's needs are met! Learn More
---
Printing Services
As a Federation member, we can help you save money on all of your printing needs. Learn More.
---