Our community members are working hard to make Calgary and its surrounding areas great places to live, work and play. Most of our member organization are run by volunteers – a collective network made up of over 20,000 citizens. Here are some of the ways we support our members!
Our 2022 Membership Package is here!
See what benefits and services your organization can access by becoming a member of The Federation today!
Education and Resources
Free access to majority of our 50+ workshops every year
Access to hundreds of FREE resources in the For Members online library
Opportunities to learn from your peers
Watch for our new online certificate courses coming Fall 2020!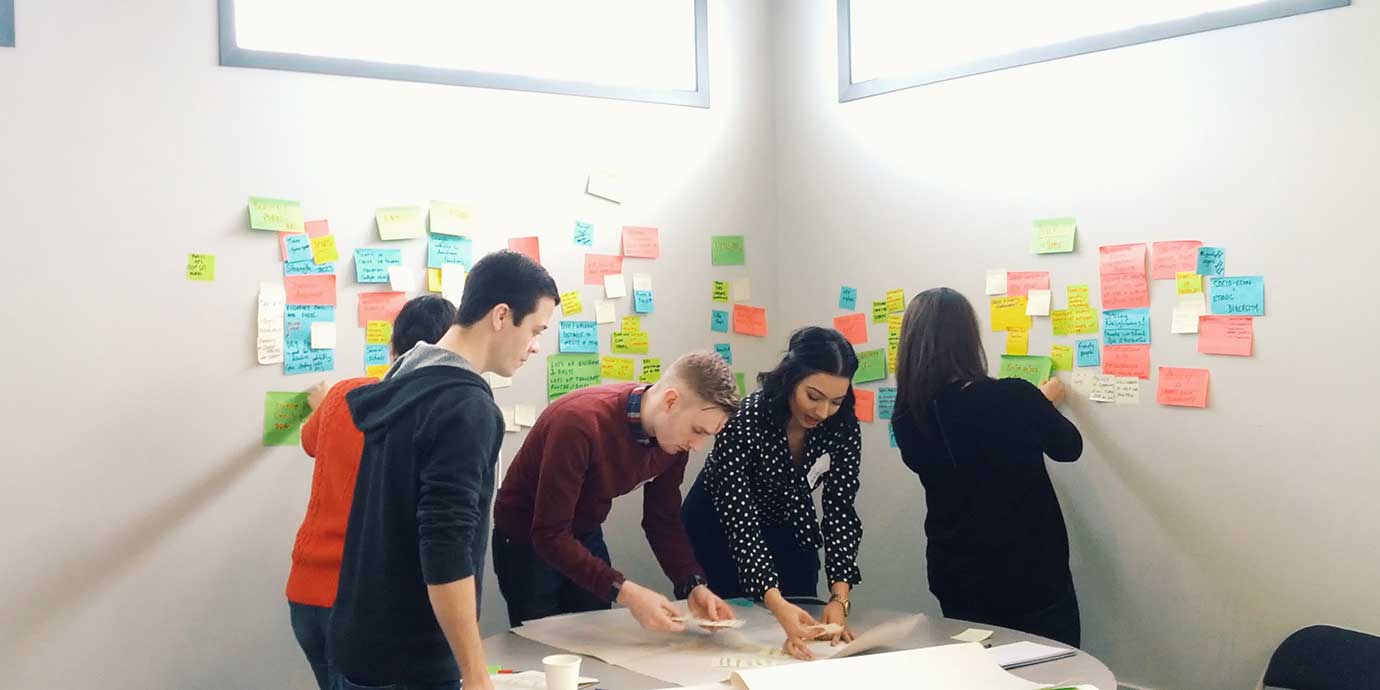 Support
One-on-one support from staff in all of our service areas
Monthly Monday Matters drop-in opportunities
Access to granting and funding opportunities, including:
Communications and Information
Guidance and information on local and provincial matters in relation to community organizations
Information for your specific position as a board or staff member
Get Engaged! bi-weekly e-newsletter full of important news, updates, and events
Monthly content for your newsletter from community stakeholders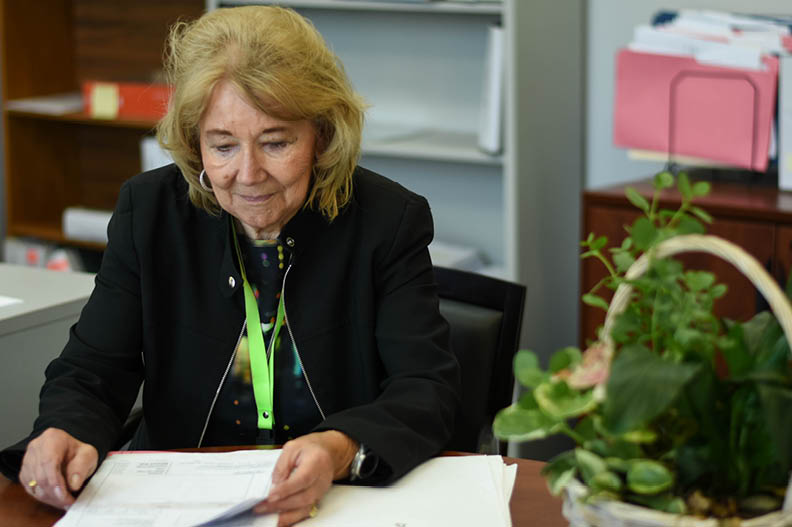 Audit Services
Audits can get expensive! The Federation offers professional, lower cost public practice audits to non-profits and charities. As well as assistance with tax, AGLC reports, financial compliance, and financial literacy.
Please Note:
Our annual membership does not guarantee access to audit services as we have a waiting list for certain year ends. Please inquire about the availability of an auditor for your year end if this is a key reason to accessing membership.
Networking
Join us at our various events throughout the year, including:
Cork Connection Wine Tasting & Silent Auction
Presidents Meetings and Networking Events
Faces of Community volunteer recognition event
Bowls, Beers, Bites Lawn Bowling Tournament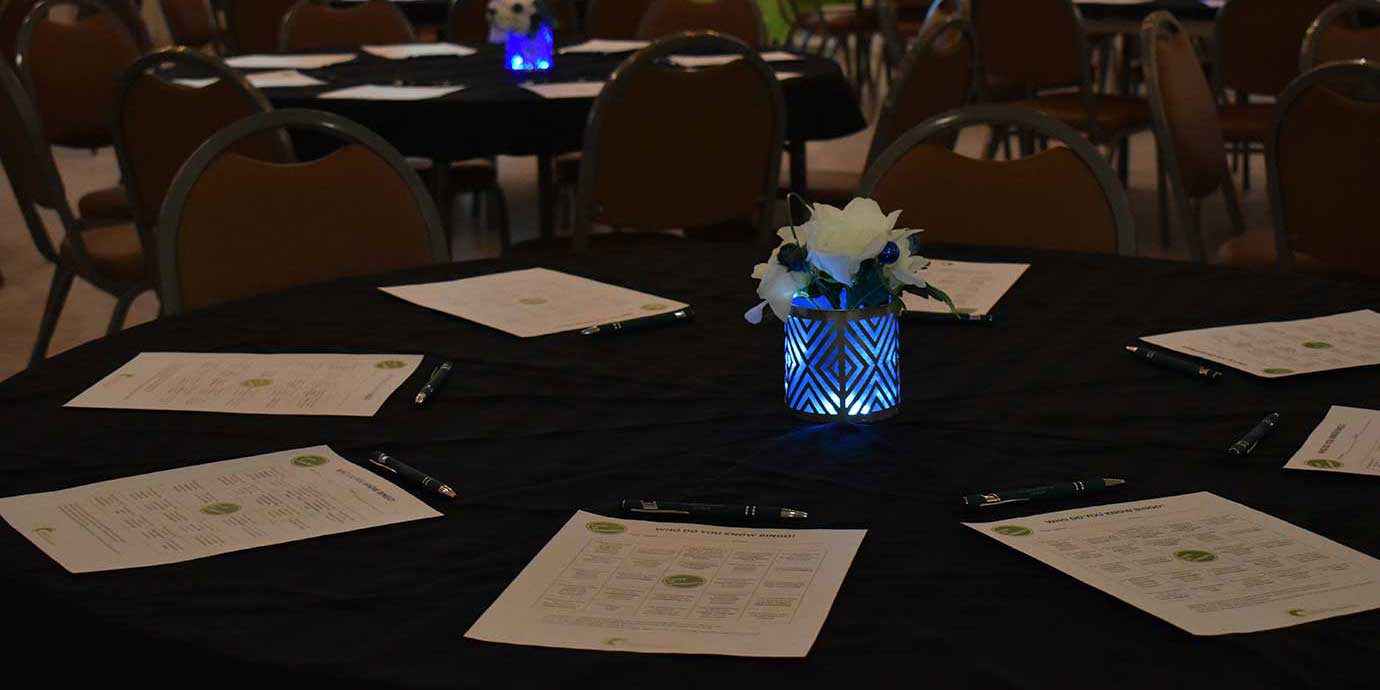 Membership Savings Program
The Federation has partnered with organizations to provide you with savings on business expenses such as banking, insurance and renovation supplies!
Our current partners include
Tired of your organization paying bank fees? Servus offers Federation members an exclusive banking package with unlimited basic banking transactions, no monthly fees, and a great interest rate!
Not only does Toole Peet provide your organization with unique and specialized liability and directors and officers insurance, they also offer your board members personal insurance at reduced rates!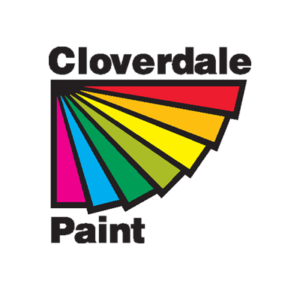 Whenever your organization and your board members needs to buy paint or paint supplies you simply say you are a "Federation of Calgary Communities Club Member" and you will receive more than 25% off paint and more than 15% off paint supplies!
*Pass this benefit onto your own members!
Federation of Calgary Communities has entered into a exclusive program with ConnectsUs HR™ so you can take advantage of the proven HR and COVID-19 toolkit made for small organizations and Canada-compliant. It's $349. But enter your Calgary Communities discount code and get 50% off your HR. Pay only $174.50!
More savings opportunities coming soon!
Community Associations
25 or less Community Members
$100 + GST
26 – 99 Community Members
$175 + GST
100 – 299 Community Members
$275 + GST
300 or more Community Members
$425 + GST
Service Members
(community non-profit organizations)
$200 + GST
Associate Members
(rural community associations)
$300 + GST
Auxiliary Members
(resident/homeowners associations)
$400 + GST
Please Note:
We do not prorate memberships. They run annually from January 1 to December 31
Our membership is open to small non-profit organizations.