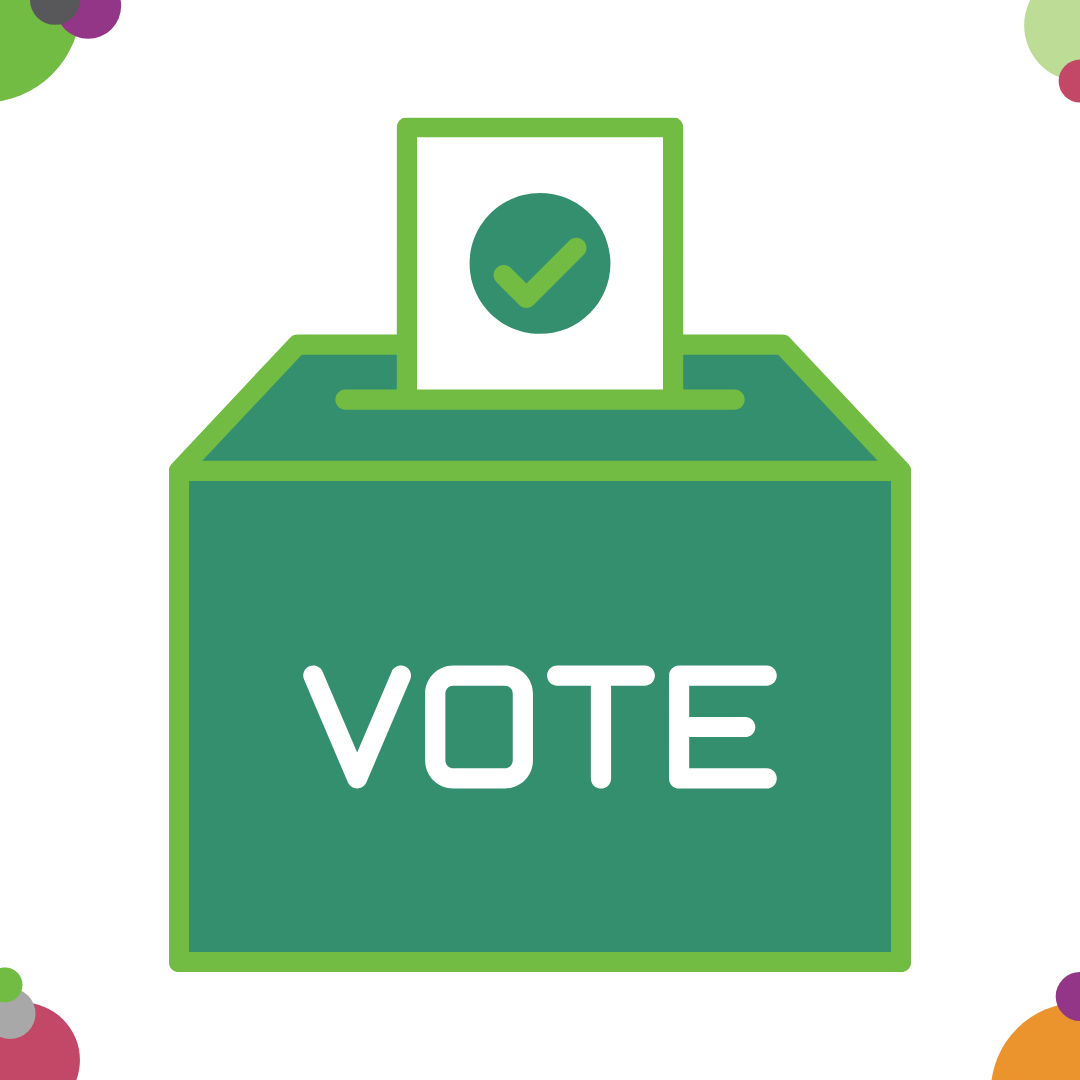 With the municipal election just five days away on October 18, 2021, Calgarians have a lot to think about when they go to the polls.
Not only are voters selecting a new mayor, but they will also be selecting a councillor to represent them at city hall, public and separate school board trustee, and senate nominations.
In addition to electing representation, voters are also asked to vote in a referendum on whether to remove equalization from the constitution, water fluoridation, and daylight savings time.
In our last blog post, Your Vote is Your Voice: USE IT, we explored why you get out and vote. When you get out to vote, one of the things you should consider is Voting for Community.
Voting for Community
The City of Calgary is responsible for delivering 44 critical services, including affordable housing, arts & culture, public transit, sidewalks and pathways, waste and recycling, water treatment and supply, and many more!
Cities manage services that affect every resident.
Your vote is your voice! By voting at the municipal level, you are using your vote to have a say in how you want these critical services to be managed! You are voting for the kind of representation you want your community to have at council! You are voting for someone who will act on your behalf on matters that are important to you!
Your Councillor Represents You – Don't let others decide for you!
In Calgary, there are 14 wards, and each councillor represents the residents of each ward at council.
When selecting a mayor and councillor, or voting in referendums, it is important to in a way that reflects your values.
Which candidate do you think will best support your community and represent your values on important issues?