Special Projects & Funding
ActivateYYC is taking on a new focus: helping communities transform pedestrian connections like shortcuts, catwalks, mazes, and mews — with grants awarded up to $1600. We are looking for fun, volunteer-driven projects that engage the community and create meaningful changes to shared spaces. We want to help you reimagine these spaces across Calgary as places of greater activity and connectivity.

The Friends of the Federation of Calgary Communities is a registered charitable organization with the mandate to: Provide education to community associations, their executive members and members at large to enable them to acquire the knowledge and skills necessary to effectively and economically provide and operate facilities for sporting, recreation, cultural and social activities, for the benefit of the community associations and the general public.
Exploring Communities is a community program we offer in collaboration with the Urban Studies department at the University of Calgary. This program brings together students and Community Association (CA) volunteers to implement placemaking projects that re-envision unused community spaces. Students work to inspire a meaningful connection between CAs and their residents through the development of projects by identifying demographics, community needs, and amenities unique to each community. The final projects are presented in a 'Pitch Night' to a panel of community volunteers and stakeholders who award micro-grants.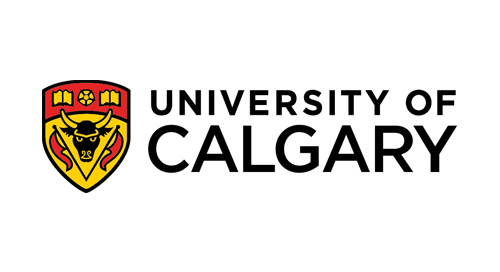 Citizens+Students Planning Project In this community partnership process senior students and instructors from the School of Architecture, Planning and Landscape (SAPL) at the University of Calgary work on a variety of planning issues in consultation with selected community associations related to both short term problem solving and long term visioning of community enrichment opportunities. The focus is on physical planning and urban design of the built environment and how changes to density, land use, transportation, green space, local services and streetscapes can affect positive changes at a neighborhood scale. There is a strong community consultation process involved in developing studio projects, and final presentations, reports and design products are produced for the communities involved.
The Energizing Spaces Fund was created to help ensure that Calgary's community spaces can continue to enhance our neighbourhoods for many years to come. The Energizing Spaces Fund is a reimbursement grant for Federation members to replace old energy sucking electric appliances with new, energy efficient models, and to upgrade old outdoor facility or ice rink lighting to LED fixtures. Applicants can apply for up to $10,000 per application, per year.