Special Projects & Funding
COVID-19 Update: ActivateYYC 3.0 has been postponed until 2021. Further information to come.

The Friends of the Federation of Calgary Communities is a registered charitable organization with the mandate to: Provide education to community associations, their executive members and members at large to enable them to acquire the knowledge and skills necessary to effectively and economically provide and operate facilities for sporting, recreation, cultural and social activities, for the benefit of the community associations and the general public.
Exploring Communities is a community program we offer in collaboration with the Urban Studies department at the University of Calgary. This program brings together students and Community Association (CA) volunteers to implement placemaking projects that re-envision unused community spaces. Students work to inspire a meaningful connection between CAs and their residents through the development of projects by identifying demographics, community needs, and amenities unique to each community. The final projects are presented in a 'Pitch Night' to a panel of community volunteers and stakeholders who award micro-grants.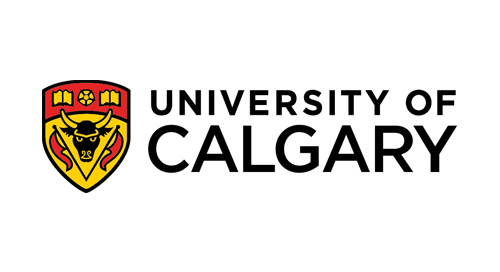 Citizens+Students Planning Project In this community partnership process senior students and instructors from the School of Architecture, Planning and Landscape (SAPL) at the University of Calgary work on a variety of planning issues in consultation with selected community associations related to both short term problem solving and long term visioning of community enrichment opportunities. The focus is on physical planning and urban design of the built environment and how changes to density, land use, transportation, green space, local services and streetscapes can affect positive changes at a neighborhood scale. There is a strong community consultation process involved in developing studio projects, and final presentations, reports and design products are produced for the communities involved.
Important COVID-19 Update: In cooperation with our partner, Enmax, we have decided to postpone awarding the ENMAX Energizing Spaces grant for the spring cycle. We recognize that during a state of emergency this is not the best time for folks to be filling out applications or monitoring deadlines, etc. That said, Enmax is very committed to supporting our members through Energizing Spaces. We will keep you posted!