Provide
One-on-One
Support
Bylaws, employment standards and volunteer management – topics that you will need to understand as a volunteer board member. At the Federation, we help our members build their capacity to effectively run their non-profits by providing education and resources which support the building of strong governance processes and people power (i.e. – your volunteer and employee capacity).
Need support with running and maintaining your facilities? We have resources for that too!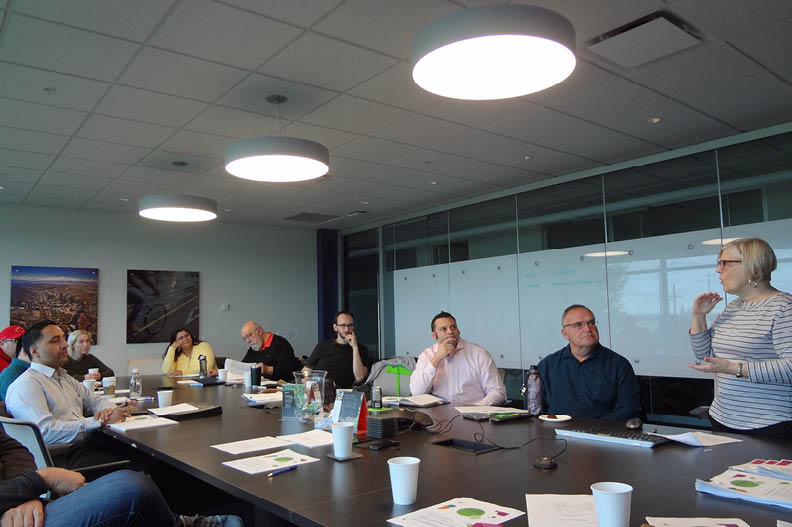 For Members Resource Library
Become a member to access our For Members Resource Library!
Upcoming Organizational Capacity Workshops
Organizational Capacity Videos