COVID-19 Update
On September 15, 2021, the provincial Government announced new public health measures and declared a state of public health emergency. During the press conference the Government introduced a Restriction Exemption Program which went into action on September 20, 2021. To remain operating as normal, organizations must implement the Restriction Exemption Program. For more information about the Restriction Exemption Program and the Public Health Measures, check out the Government of Alberta's website. As board members, you should be discussing how these restrictions impact your organization, what protocols you are putting in place, and how you are managing these ongoing changes!
Rockyview Play
Connecting with nature is important to the health and development of children. The sight, smell and feel of natural materials helps children engage with their environment and enhances their experience of play. Our high quality, handcrafted materials, eco-friendly stains and sealants, and locally grown plants offer superior performance and excitement for your new play destination!
Find out more at www.rockyviewplay.com
Email: info@rockyviewplay.com
Phone: (403) 619-8237
Energizing Spaces is Back!
It's back! Energizing Spaces powered by ENMAX can provide up to $10,000 to replace energy inefficient appliances or outdoor safety and rink lights. Energizing Spaces powered by ENMAX was created in 2015 to enhance community spaces and to help make them more energy efficient.
To date, Energizing Spaces powered by ENMAX has contributed over $450K and supported 89 projects to go green! In fact, since the launch of the program, 116 aging appliances have been replaced with more energy efficient models, and 19 outdoor rinks have received much needed lighting upgrades.
ENMAX is passionate about supporting the growth of our local communities, and they want to see and hear how this grant will make a difference for your community and organization!
Has your association applied? Get your application in before midnight on November 7, 2021.
Designing Inclusive Community Engagement
Are you curious about building a sense of community and creating inclusive engagement opportunities? Well, we have a workshop for you! Join us on October 14, 2021, at noon for our Designing Inclusive Community Engagement Table Talk. During the session you will learn about the engagement process and how to be mindful of inclusion when engaging community. Be Part of It!
Community Learning
Quick, you still have time to register for our first Community Learning workshop! Join us and our friends at the Riverbend Community Association on September 25 at 10:30 a.m. as we discuss the benefits of implementing paperless accounting! Don't wait; register today to connect with your peers and learn something new!
This workshop will be presented by:
Olga Maciejewski – President
Bukola Odesanya – Bookkeeper
Christina Matisons – Past President
Stuart Russell-Gibson – Treasurer
Faces of Community – Winjoy
Meet Winjoy, our September Face of Community. Winjoy is a volunteer with Football Hockey Link Society and Golden Mti. She is an avid volunteer who believes having someone in your corner makes a big difference. "You don't have to save the world to be a superhero. Your work within the community is appreciated and inspirational."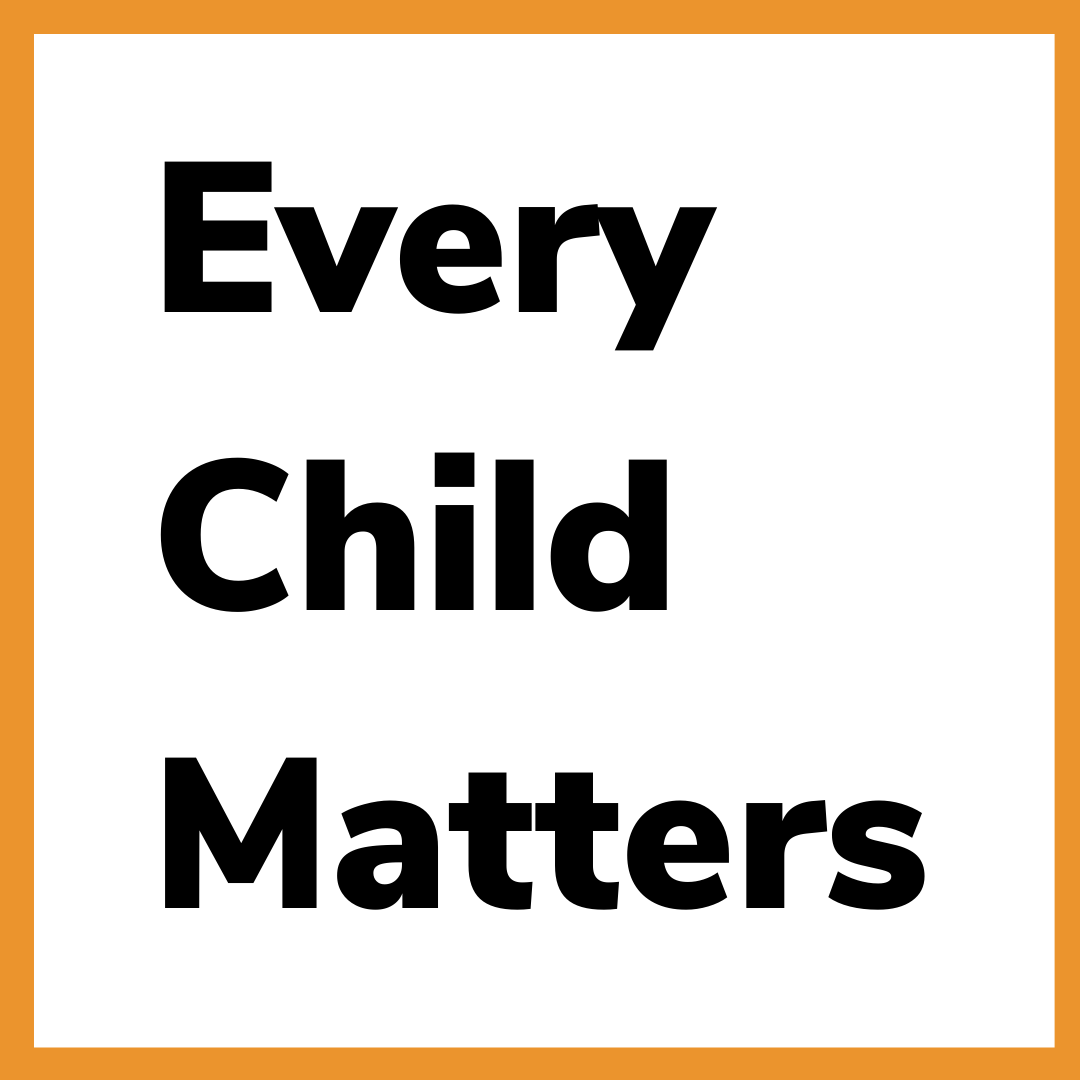 Orange Shirt Day and National Day for Truth and Reconciliation
September 30 is around the corner, making it the inaugural National Day for Truth and Reconciliation, as well as Orange Shirt Day. This holiday is an excellent opportunity for reflection on the history of residential schools in Canada. Some ways you can participate are reading the White Goose Flying report, checking out the Calgary Foundation's Indigenous Ally Tool Kit, and wearing an Orange Shirt.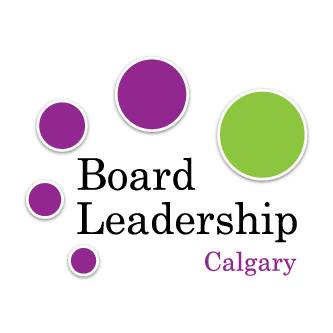 Board Leadership 2021
Did you love Board Leadership 2020? Well, Board Leadership is coming back in 2021! Like last year, Board Leadership will have three main workshops and three Follow-Up Friday sessions.
Registrations open in October! Check out boardleadershipcalgary.ca for more information.
Workshop Guide
Have you seen our latest Workshop guide? We are offering learning opportunities in urban planning, finances, engagement, and our new Community Learning event! Take some time to check out the guide and register for an upcoming workshop.
The City is embarking on its reimagining Stephen Avenue project! Stakeholders will collaborate with The City to provide long-term change through temporary installments like public space activations, design, and safety improvements. The project is currently in an "activate and experiment" phase. The project team will test ideas and measure their impacts. The first installment is a beautiful seating area around a pollinator bed, located on the SW corner of 1st Street and Stephen Ave. Learn more about the activation and share your thoughts today!
Historic Firehall No. 1
The historic downtown Fire Hall No. 1 has found a new calling! The Calgary Municipal Land Corporation (CMLC) has teamed up with The City of Calgary to give this vacant 110-year-old building new life. To reinvigorate the space, CMLC and the City are turning the unique building into a new mixed-use space! A temporary pergola will be installed along with art installations from local Artists, Emma McCaul and Jessie St. Clair, who were inspired by the site's history! They will also be adding picnic tables, seats, and a space for live performances to provide a unique outdoor gathering space for the downtown community!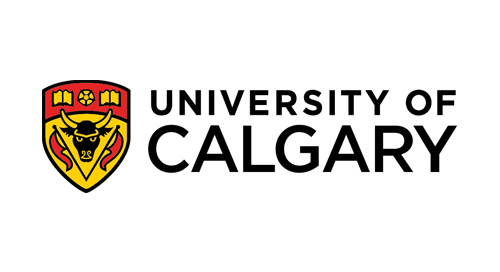 Citizens + Students Applications are OPEN!
Did you know: your community can work with the University of Calgary's SAPL students on urban design ideas to enhance the built environment in your neighbourhood? Our Citizens + Student's project can help you and your community create a vision of what your community could become as our city grows and changes.
Since 2013, community associations have worked with SAPL students on various planning issues related to short-term problems and long-term visioning of the community! Check out past projects and remember to get your applications in today!
Have you ever heard of the terms residential dwelling, commercial, or mixed-use district? Do you understand what they mean? Zoning, also referred to as Land Use Designation, are the rules around the uses and intensity of development on the land. Learn about the different types of zones and rules associated with the zones.
Don't wait; register today for our What is Zoning Lunch n' Learn on September 23 at 12:00 p.m. Be Part of It!