Transform Unused Space in your Community!
Time is running out to apply for Exploring Communities! The deadline is December 3 to apply for this fantastic placemaking project. Exploring Communities will help your community turn unused space into place. During the project, you and your organization will work with University of Calgary Urban Studies students to discover needs and opportunities in your community. Through the project you will learn new virtual ways to engage residents, receive a project plan that you can quickly implement, and engage your residents! Apply today and Be Part of It!
Thank You for Applying
The deadline for Energizing Spaces powered by ENMAX has passed, and applications are now closed. Thank you to everyone who applied to Energizing Spaces Fund powered by ENMAX! We will be reviewing applications soon. Be Part of It!

Alberta Jobs Now
The second intake period for the Alberta Jobs Now grant has opened! This grant provides Alberta businesses and non-profit with an opportunity to cover 25 per cent of an employee's salary for 52 weeks up to a maximum of $25,000 per employee. The Alberta Jobs Now program is a part of Alberta's Recovery Plan. Learn more about the grant today and get your applications in today!
I'm a City Planner – Ask me Anything!
The last Partners in Planning workshop of 2021 is this Saturday, November 20, at 9:00 am! Join us for the Meet the Planners Year-end event to meet planners from the City. During the session, you will have the opportunity to ask burning planning questions, provide suggestions to the planning department, and discuss the future of planning in Calgary. Register today!
Community Learning Cancelled
Unfortunately, our November Community Learning workshop is cancelled. Community learning will be back in the new year with a full set of learning opportunities powered by YOU, our members. Do you still have a Community Learning itch? Check out October's session – Introduction to Microsoft 365 presented by Ricardo Cosentino from the Crossroads Community Association.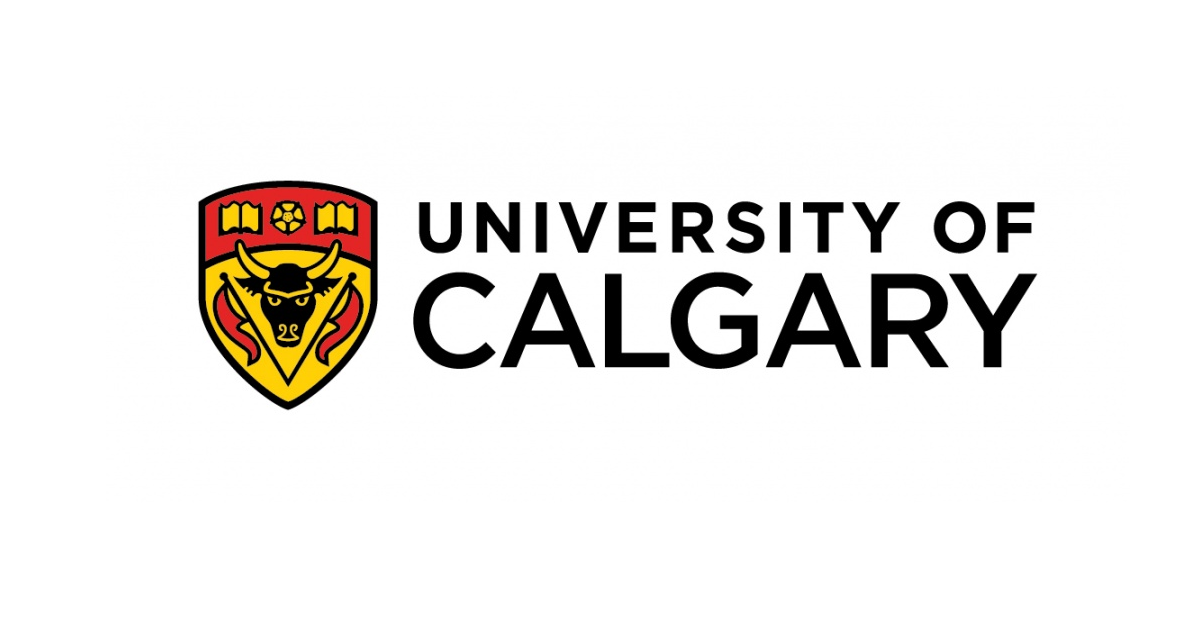 Learn about Tactical Urbanism at the Tactical Urbanism: Spectrum Symposium
Are you interested in tactical urbanism? Join Next Calgary and the School of Architecture, Planning and Landscape for a special collaborative symposium called Tactical Urbanism: Spectrum. This symposium will explore strategies to mobilize tactical urbanism in your city and ways to bring tactical urbanism to life. This FREE event will give participants the opportunity to listen to panel discussions from international speakers and join in on workshops to learn, share ideas, and make new connections! Plus, one of the presenters is Laura Caraballo, our ActivateYYC Project Coordinator. Learn more about the symposium today!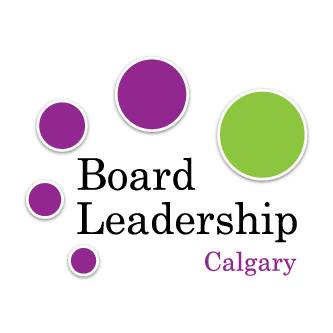 Learn About Truth and Reconciliation with Board Leadership 2021
The second Board Leadership 2021 event is coming up on November 20. The second session is called TRUTH & RECONCILIATION: IMPACTS OF INTERGENERATIONAL TRAUMA, presented by Tim Fox from the Blackfoot Confederacy, Blood (Kainai) reserve located two hours south of Calgary. This workshop will touch on the current realities facing Indigenous communities and increase awareness of the need for specific Indigenous cultural supports in service delivery. Learn more about the workshop and register today!
Zoning Simplified
Curious about zoning and why it is crucial for city building? Check out this exciting video presented by our urban planners called What's Zoning!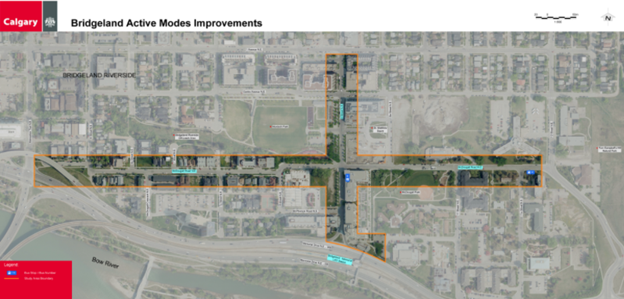 Bridgeland Active Modes Improvement Project!
Do you live in Bridgeland-Riverside? The City of Calgary wants YOUR input on the proposed improvements for walking, biking, scooter, and skateboard connections around the Bridgeland LRT station! The Bridgeland Active Modes Improvement project is part of the Established Area Growth and Change Strategy and the 1 Ave NE Streetscape Master Plan Project, which seeks to improve infrastructure to support these communities' growth and change. The City is providing multiple concept ideas so you can help them decide which improvements will work best!
Check out the virtual open house on November 24 and share your thoughts before the online public engagement closes on November 28!
Anyone Can Start a Planning Committee!
Our Planning Committees workshop is today, November 17, at 7:00 pm! Don't wait and register now for a fantastic session about the basics of planning committees, how to establish them, and, most importantly, working effectively with other members and planning stakeholders. There is always an opportunity to create or join a planning committee. Be Part of It!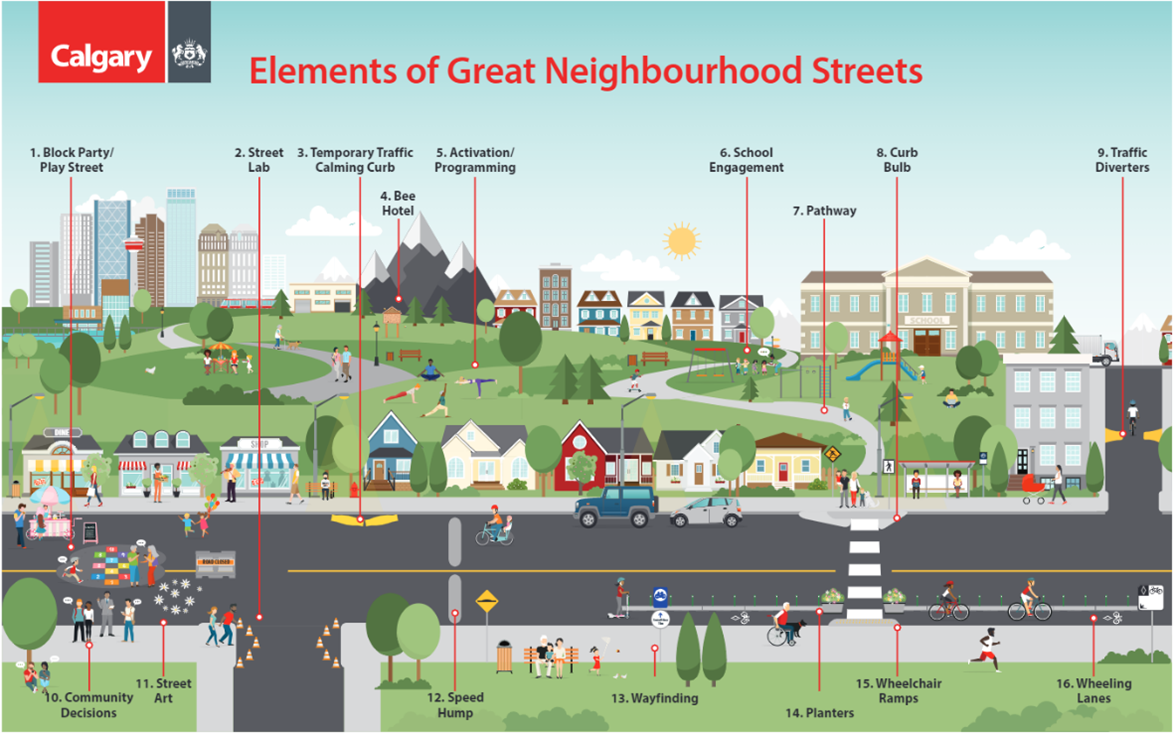 Neighbourhood Streets Pilot Policy – Public Engagement
The City of Calgary wants YOUR insight into what makes great neighbourhood streets! Last time, the City consulted the public through a co-design process. It then tested the policy in a variety of communities. From your input, they installed temporary and permanent elements that can make streets great! The goal is to replace Calgary's 2003 Traffic Calming Policy with an umbrella policy that captures all the elements that make our streets great while recognizing that each community has different needs.
Join this conversation on Monday, November 22 at 3 pm, Tuesday, November 23 at noon, or Thursday, November 25 at 7 pm to share your thoughts today!