Don't Miss our Marketing & Communications Workshops this New Year!
Our workshops are back for 2022, and our NEW Marketing & Communications Workshops are kicking off the new year! The first workshop is Community Engagement on February 8 at 7:00 p.m. Register today for the first workshop in this fantastic new series!
Did You Know You Could Get Funded with the Calgary Foundation's Community Grants?
You can apply for the Calgary Foundation's Community Grants again! This round's intake period started on January 7, 2022. The Community Grants aim to strengthen the charitable sector and engage citizens. Learn more about the grants today and get your applications before the February 15, 2022, deadline!
You Have Another Chance to Attend our Table Talks! Don't miss out!
Table Talks are back in 2022! This semester, we are offering THREE Table Talk series to support YOUR learning. Coming up first is our popular Diversity Series. We've partnered with Canada Health to bring you our Community Health and Wellbeing Series. The final group of Table Talks this semester will be our Event series. Check out our workshop guide today to learn more about the upcoming Table Talks and Be Part of It!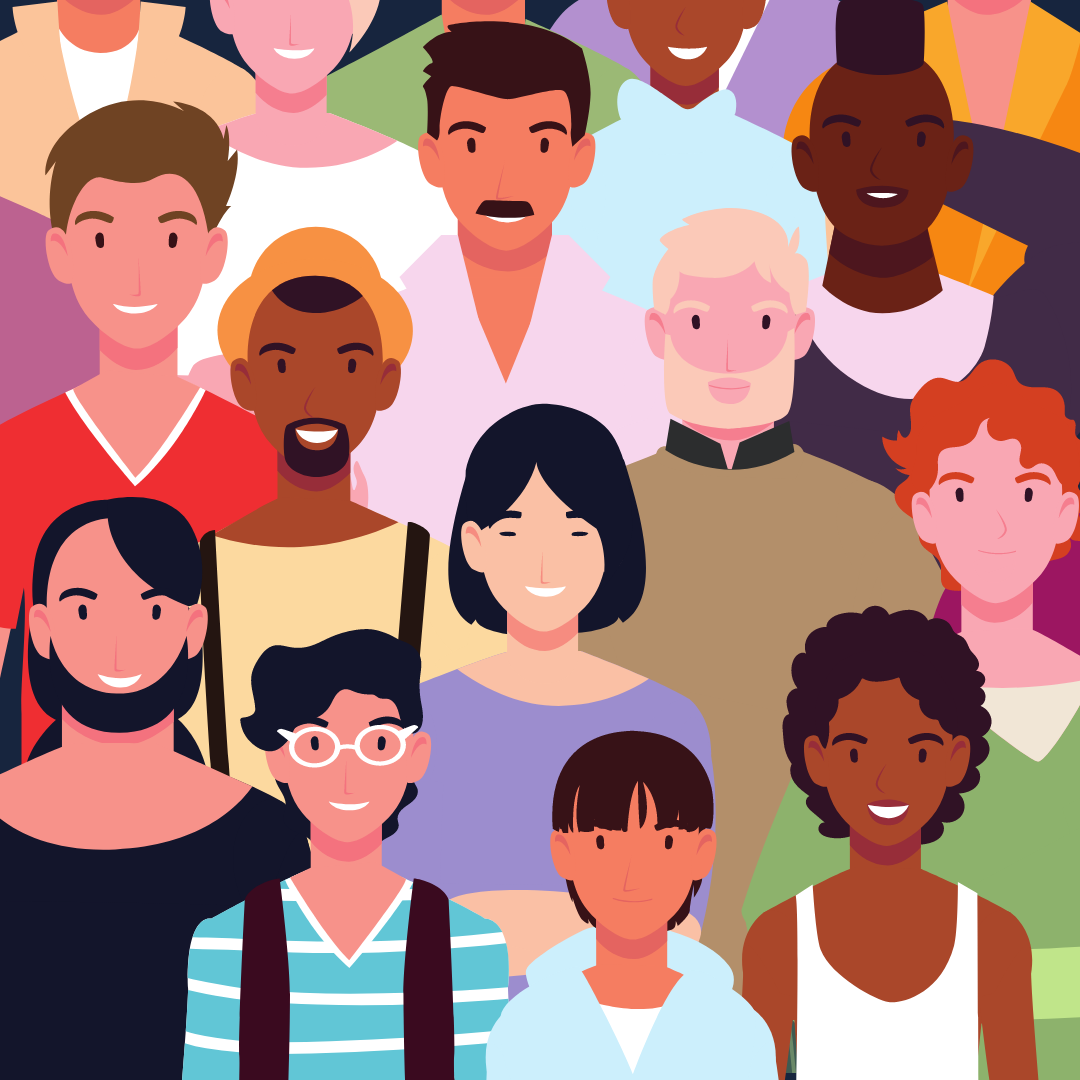 Meet a Mentor without the Headache
Are you new to volunteering and don't know where to start? Well, we have an exciting NEW program for YOU! We're excited to announce our new Peer Mentorship Program. This program aims to bring peers together across communities by pairing experienced community volunteers with less experienced community volunteers. Join us on January 27 at noon for our Mentorship Program Launch to provide feedback on this exciting new program launching in September 2022!
Bringing People Together
Meet Bishnu, our January 2022 Face of Community! Bishnu has found a sense of belonging in his community by giving back and seeing the positive impact volunteering can have. "Volunteering has changed my life positively because it has strengthened my network and community. I have learned a lot about diverse communities and cultures as well as how to bring people together.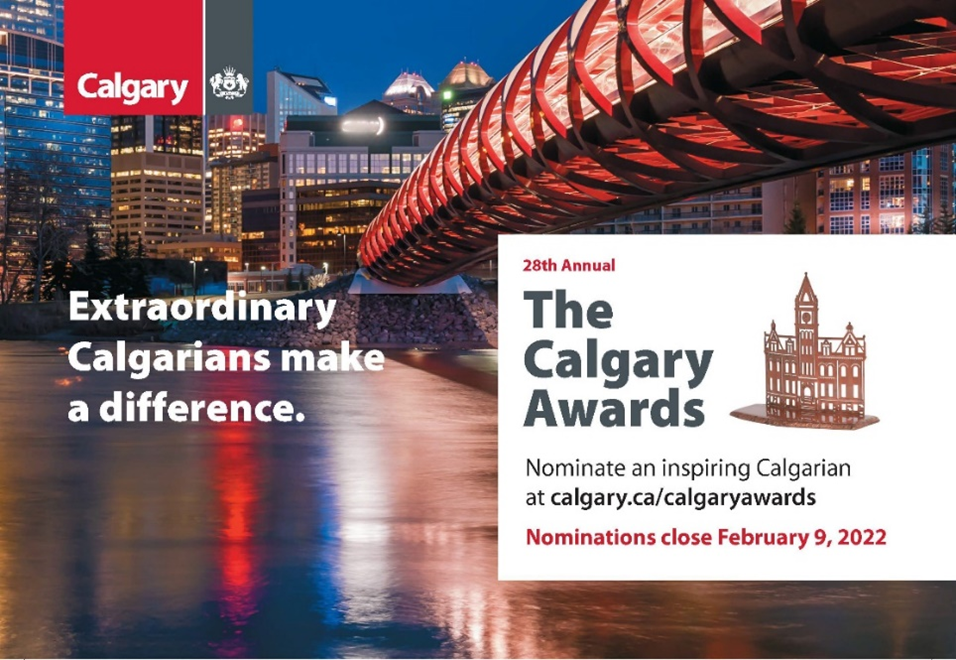 Who Will YOU Nominate for the Calgary Awards?
Nominations for the 28th Annual Calgary Awards are open! Since 1994, the Calgary Awards have celebrated and recognized Calgarians' outstanding achievements and contributions. Individuals, community groups, corporations, and organizations are nominated for the awards every year. Be quick. Nominations close on February 9, 2022. Don't wait; nominate that extraordinary community volunteer today!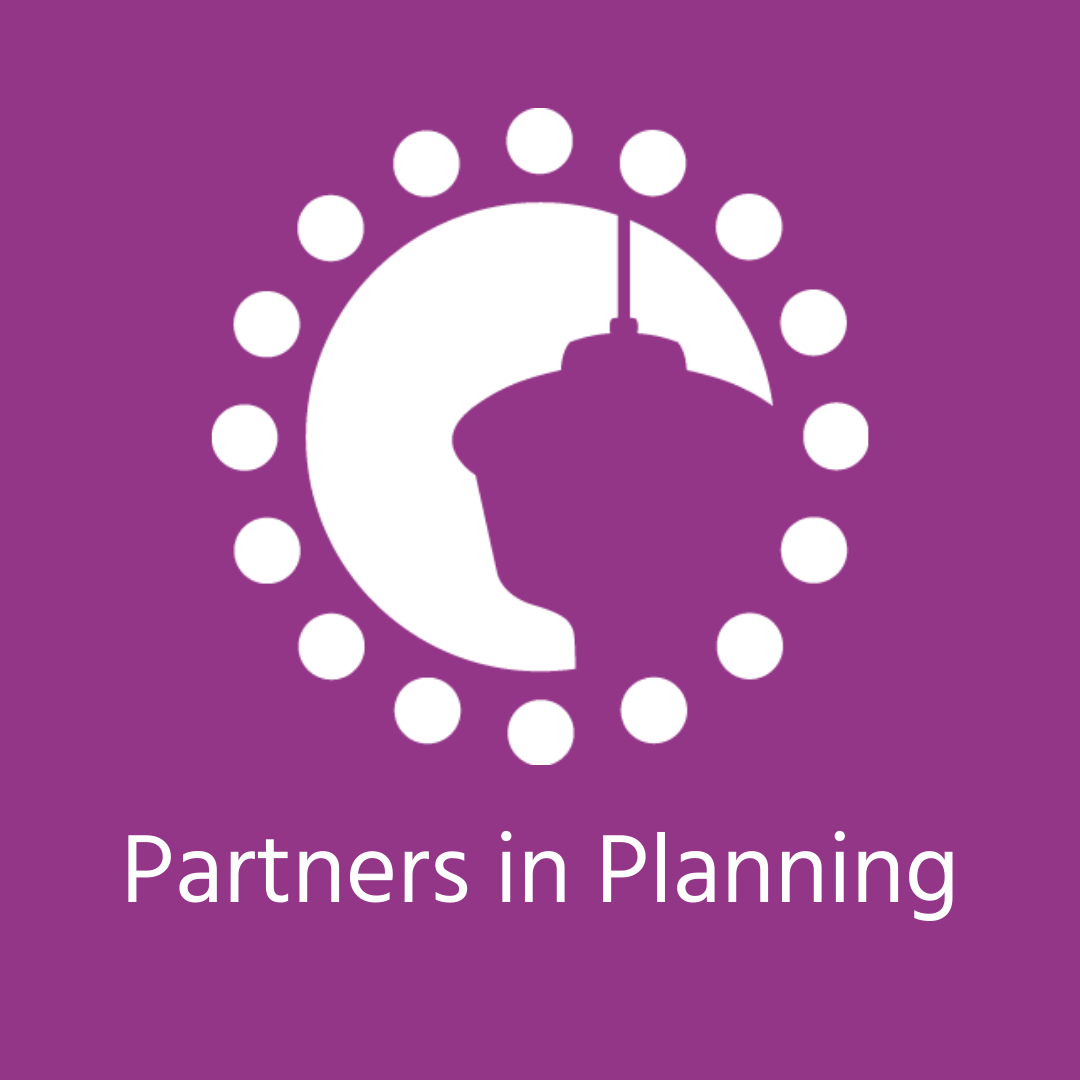 Partners in Planning Date Change
Heads up! The Partners in Planning session scheduled for January 15 has been postponed until January 22, 2022. We're sorry for the inconvenience. We hope you can make it on January 22!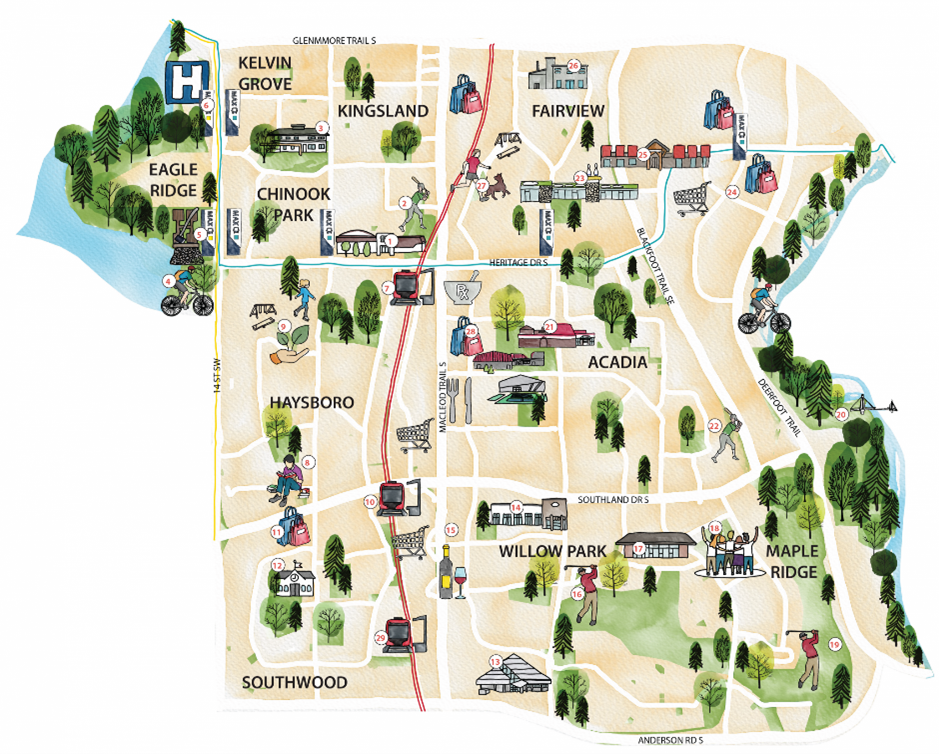 DART: Development Applications Review Team
The City of Calgary has introduced a new team taking over the previous Development Approvals team (the Corporate Planning Applications Group (CPAG)), DART: Development Applications Review Team! This new team will review a new approval process for comprehensive planning applications. This new model will work with customers from a multi-disciplinary perspective, integrating the knowledge and skillsets from Planning, Development Engineering, Parks and Transportation to create excellent planning outcomes supported by innovative engineering solutions.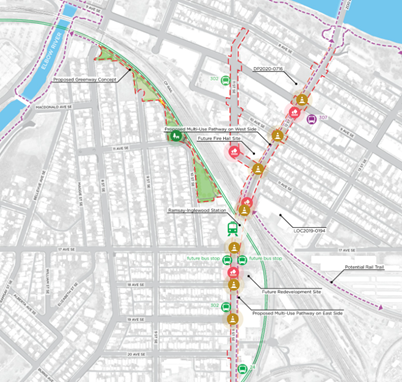 Ramsay-Inglewood Station Area Improvements
The Transit-Orientated Development program (TOP) seeks to support a high quality of life across Calgary by creating active, vibrant, and exciting neighbourhood centres for people and businesses. Ramsay and Inglewood will soon undergo significant transformation with the new LRT and nearby development proposals. The City wants YOUR input on the phase 2 proposals. Online public engagement is open from January 10 to January 31. Don't wait; share your thoughts today!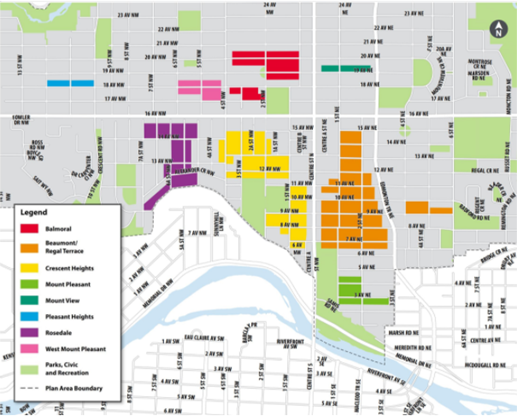 North Hill Communities Heritage Guidelines
The City of Calgary is undertaking a project to create heritage guidelines for areas in the North Hill Communities that have concentrated groupings of heritage assets, commonly known as character homes. This project will develop policy guidelines for specific areas within North Hill, focusing on conservation and enhancement of the historic character. There are opportunities to provide your input and assist us in creating the Heritage Guidelines for North Hill Communities. Such include working Groups, where members work with City Administration. In March 2022, there will be an opportunity for feedback on the draft guidelines.
Learn more about this exciting project and get involved today!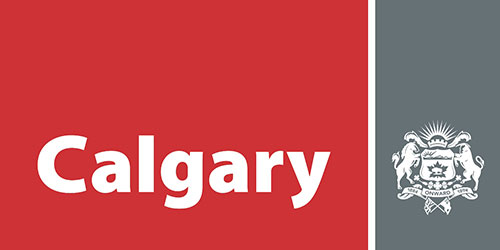 Improvements to Building Permits Approvals Process
Calgary Building Services is taking steps to expedite the Building Permit approvals process for commercial multi-family buildings to save applicants time and effort.