Conduct
Financial
Auditing
Board members have a legal responsibility to ensure they have the appropriate financial oversight over their organization.  At the Federation, we support volunteers with financial literacy – learning the language of financial statements, understanding what they are used for and how this information can be used at monthly board meetings.   Visit our member's resource library for tools to help you with executing your fiduciary duties.
We also offer professional, lower cost public practice audits to non-profits and charities as well as assistance with tax, AGLC reports, financial compliance, and literacy.
For more information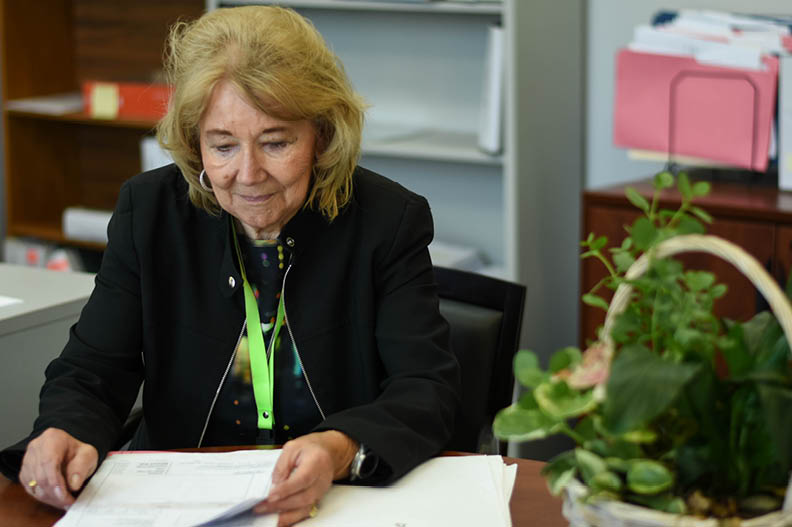 Are you ever sitting in a board meeting confused about the financial information presented or wonder why there is not a financial report given?  Did you know your financial information can help all the board members make better decisions and can be a tool to monitor your goals?
My name is Stephen, I'm a Financial Literacy Coach and The Federation's newest team member! I'll am offering FREE support to our members to help increase your understanding and use of financial information.
For Members Resource Library
Become a member to access our For Members Resource Library!
Upcoming Financial Literacy Workshops
Financial Literacy Videos