Community Connections are built through helping citizens create and develop relationships with you, each other and the broader community. As organizations who exist to serve and support your members, helping build these connections should be one of the most important things you do.
The Federation of Calgary Communities supports your work in ensuring you have a thriving community organization by offering education, support and resources on building membership, communications, and programming for your members. With thoughtful planning and execution, you can grow these connections into supporting your People Power, amplifying your Community Voice and strengthening your Community Foundation.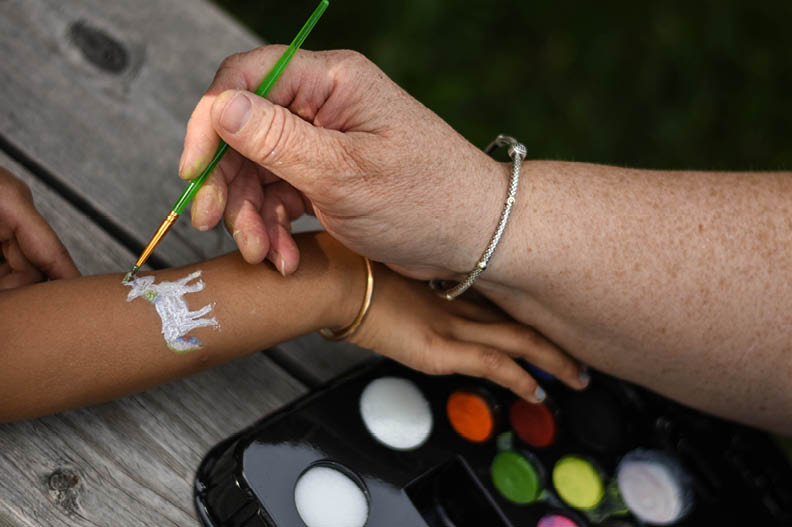 For Members Resource Library
Become a member to access our For Members Resource Library!
Upcoming Community Connections Workshops
Community Connections Videos